Personal protection for women and children.
Be inspired and ready to overcome.
When it comes to being prepared, we first need to make a choice. After that, it isn't difficult.
My courses are comprehensive and simple.
I'd love to help you educate, equip. and empower yourself!
"I'm am so surprised and relieved to have found a resource that doesn't take years of study or classes."
- Meku Surtess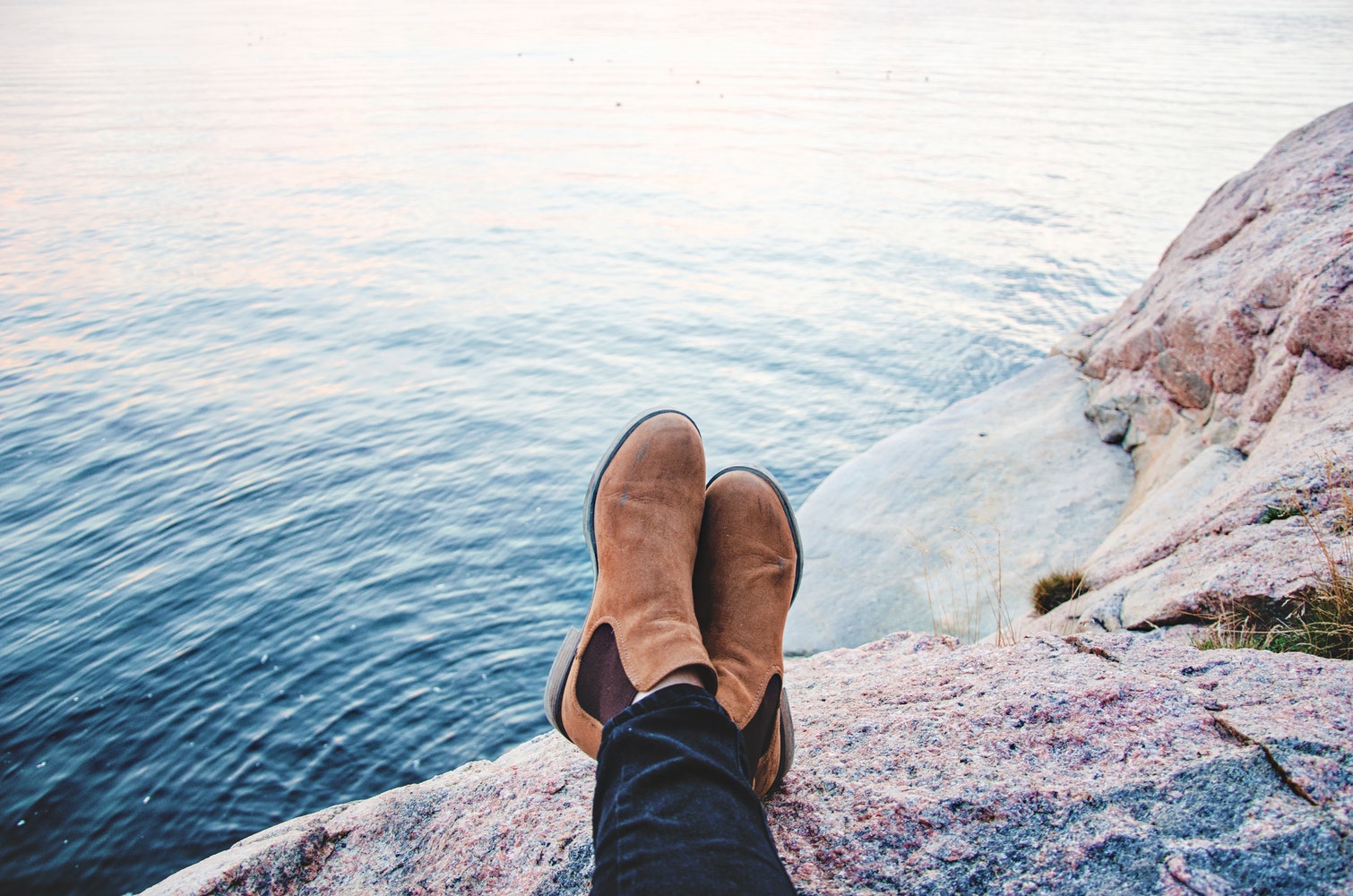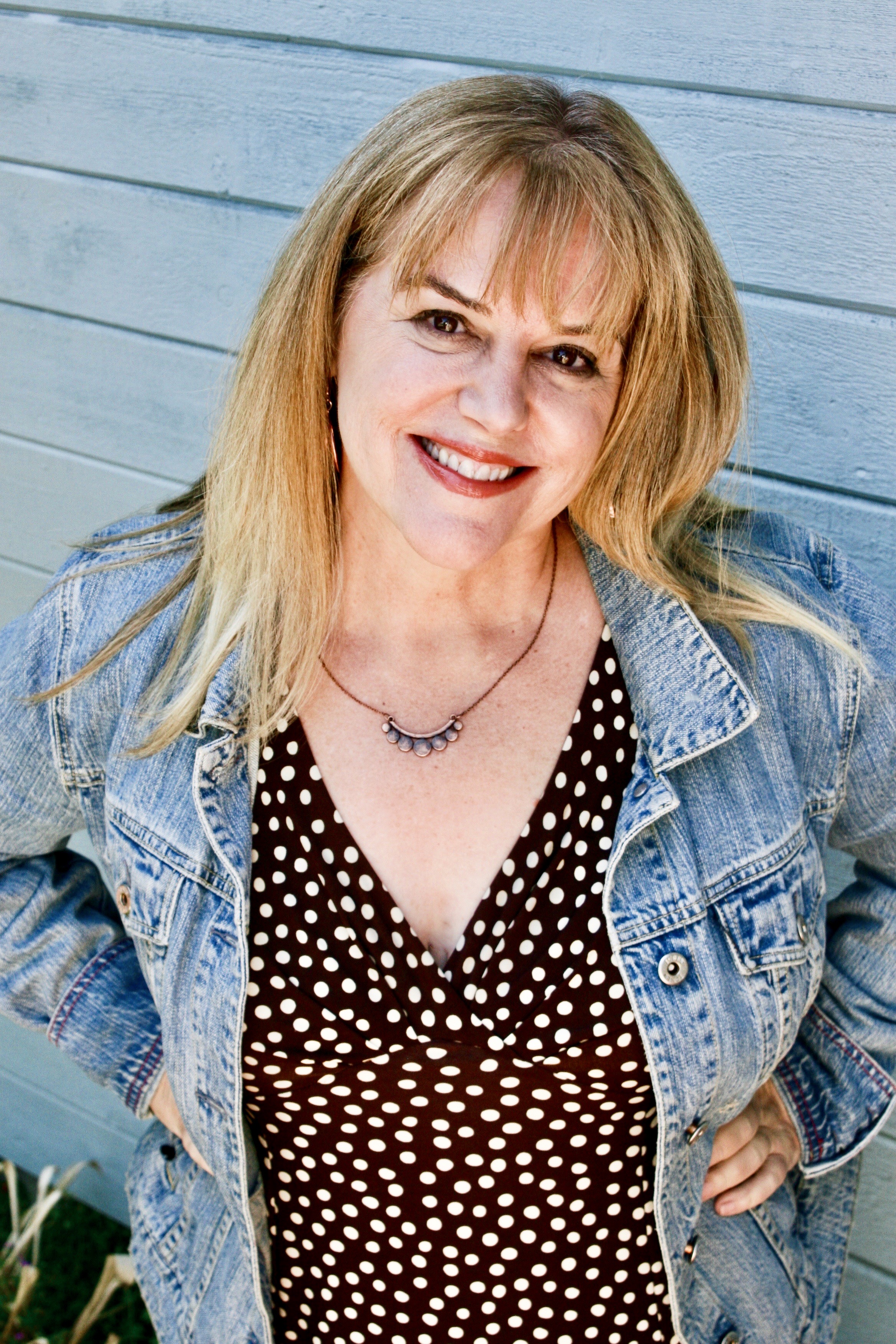 The peace of mind that comes from being in charge and in control of your personal protection is profound.
My goal is to guide you as you embrace and live out this strength in your daily life.