Personal Protection for Women on the go and at home is a simple, yet profound course.
Educate, Equip and Empower yourself in easy short lessons that pack a punch!
Course Curriculum - You Got This!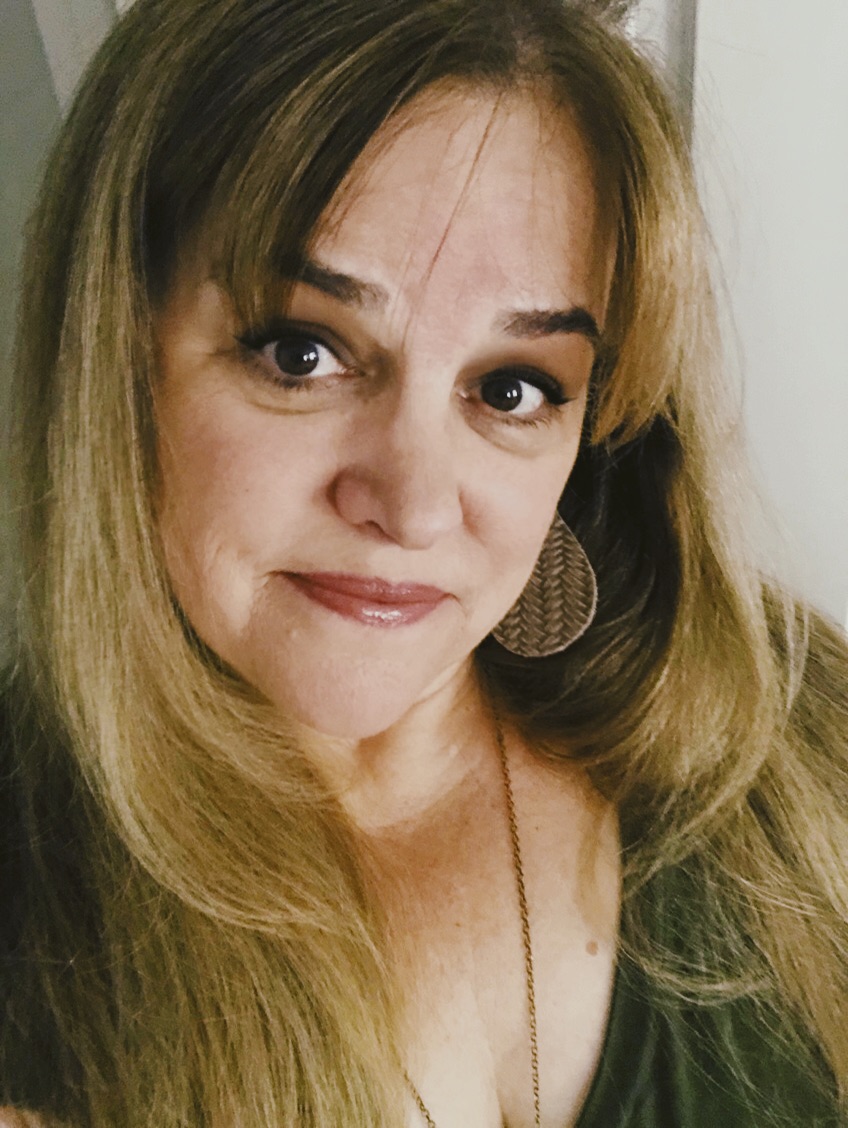 I am your personal protection advocate and safety trainer. I'm busy just like you and because of that I keep my course simple and easy to digest. Pithy and to the point!

courses takes into account that you don't have a lot of time to spare.
We keep the lessons in our courses short and meaningful - full of inp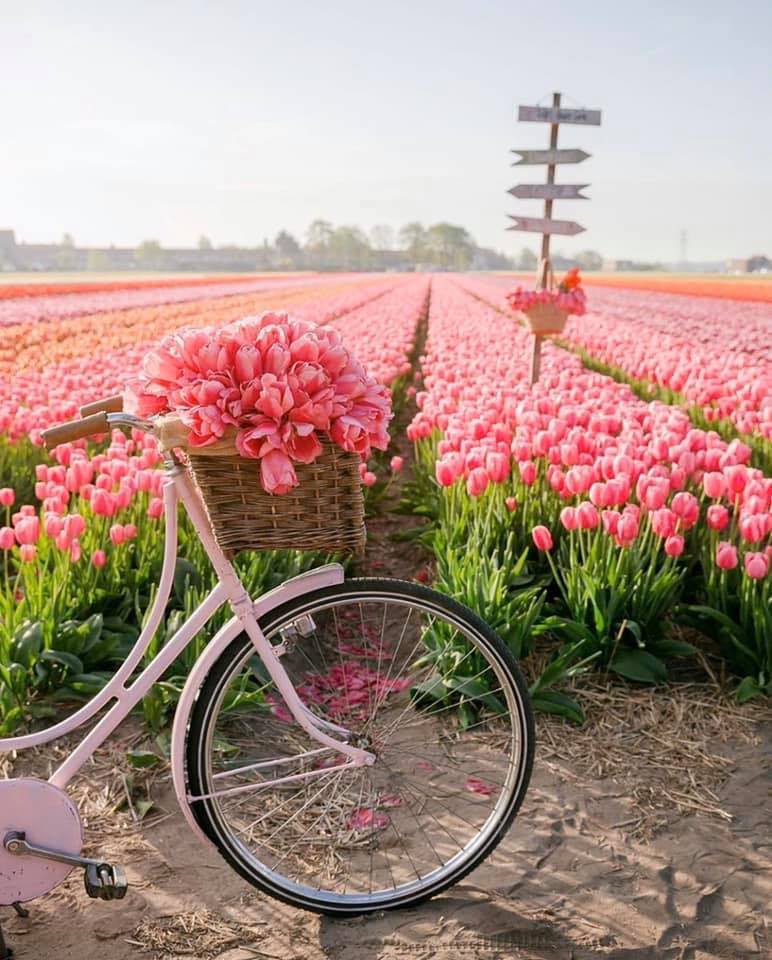 The world is a beautiful place and at Every Woman a Warrior we equip you to stay safe while enjoying it!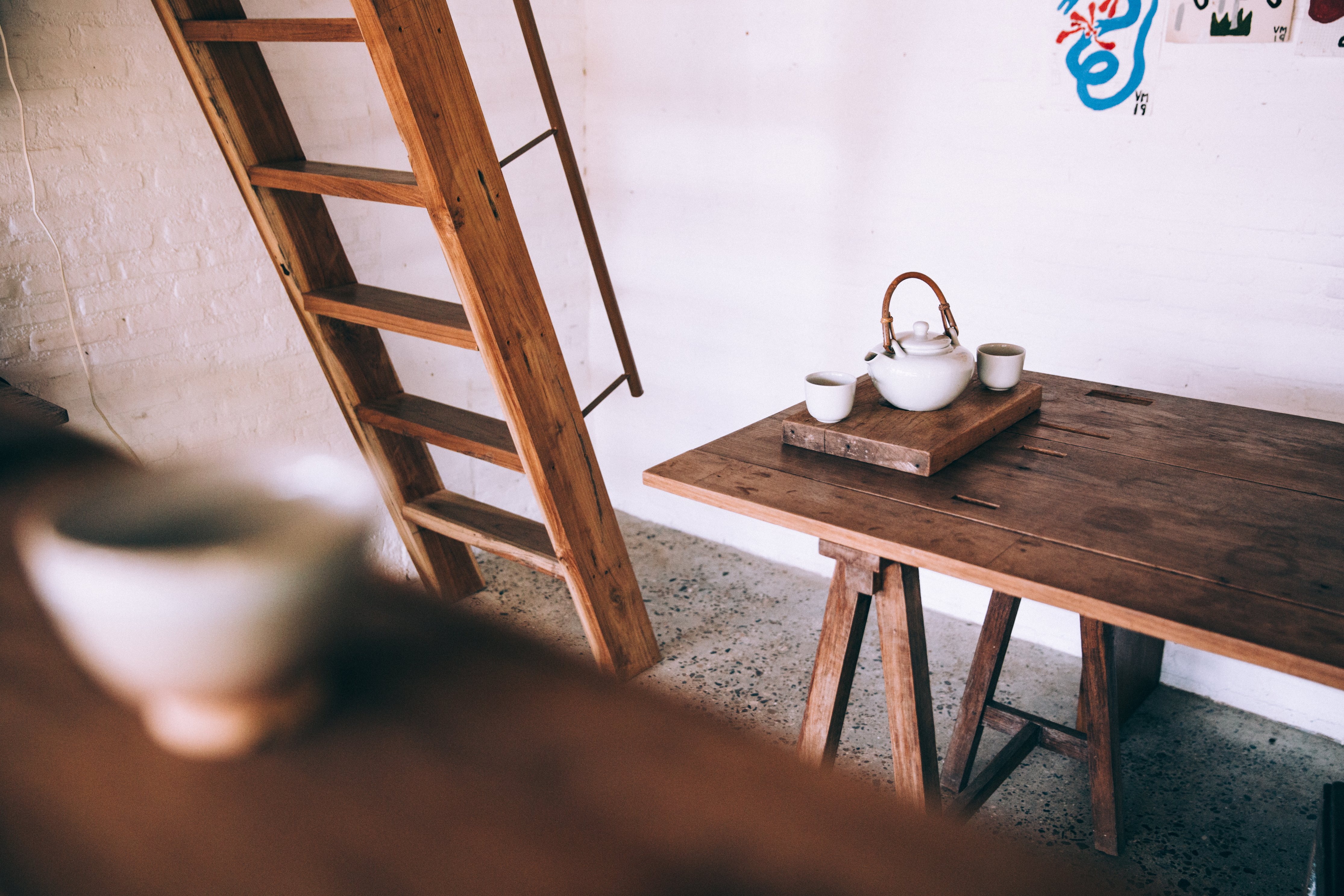 Have peace of mind and the empowerment that comes from knowing what to do and how to do it!